Want to submit an event to the Startup Durham Region calendar for syndication? Add it here. All events are moderated for approval prior to being added to the calendar.
Using Workshops to Attract Profitable Sales Leads in Half the Time
September 4 @ 9:30 am

-

11:30 am
Event Navigation
Are you tired of spending time and money reaching out to people with no results? If you're new to business and even if you're well established, this can be frustrating AND frightening. Many people struggle with this huge problem but they don't realize that speaking in front of people is the number 1 way to attract new clients. Running workshops is not just the smartest thing you could do…it's vital to your survival. Julia shows you how to create workshops (even if you don't have a single person to invite) and make more money attracting clients in half the time.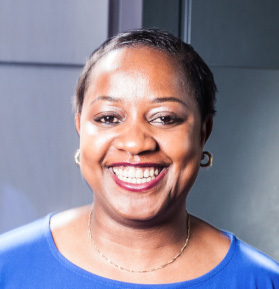 About the Presenter:
Julia Katsivo is an award winning social entrepreneur with over 21 years experience in sales and marketing. She helps entrepreneurs refine their niche and tighten up their marketing. Julia believes that understanding one's target market is the key to marketing strategies that work leading to more sales and money. 
Related Events
All events published on Startup Durham are done so as a convenience. Please contact the event organizer for confirmation on date, time, location, and registration information. Startup Durham can not be held liable for errors in event data including cancellation.