Want to submit an event to the Startup Durham Region calendar for syndication? Add it here. All events are moderated for approval prior to being added to the calendar.
Up! Practical Sales Talks
February 20 @ 8:00 am

-

9:30 am
Join us for Up!  A series of practical and candid sales talks by experts in the trenches.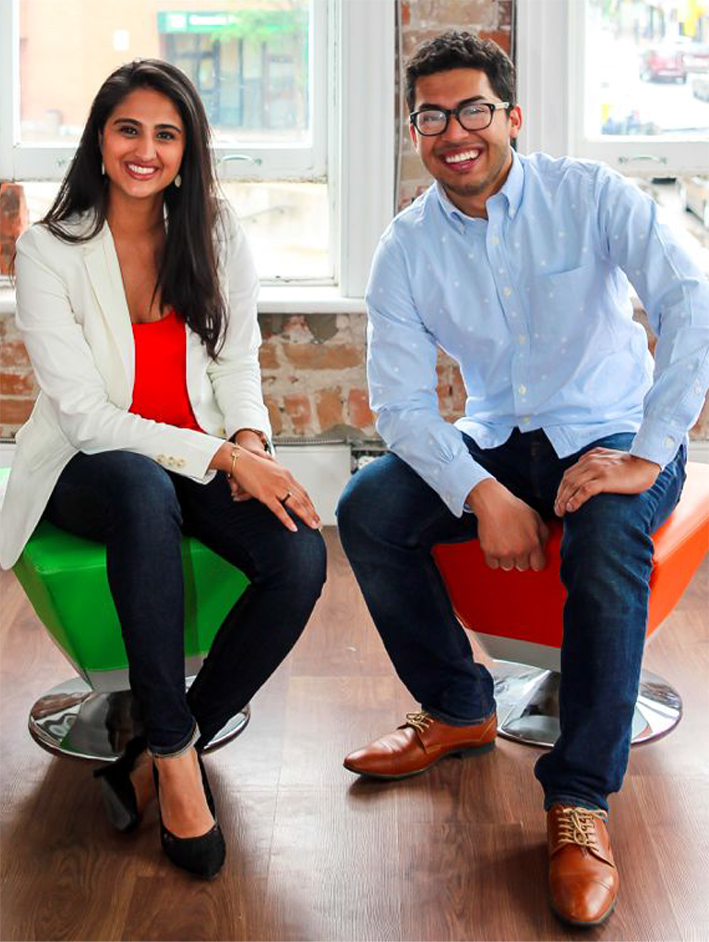 February Guest Speakers: 
Sana Virji & Ribat Chowdhury, Founders of Ribitt
Ribat and Sana started their journey with $5 and 5 days as part of a entrepreneurship challenge. It gave them an idea to take their love of local and build a hyper-local marketplace for neighbourhood shops. Every marketplace has the classic chicken and egg problem. Which side to you sell to first and how do you get one side to buy in and stay till you build the masses on the other? 
Join us you hear how entrepreneurs Sana Virji & Ribat Chowdhury took $5 and broke the national record for the most money ever made in the challenge's history. Hear the story of their grit and passion as they turned their idea into a fledgling startup that is now valued in the millions. They are selling every moment: To customers, investors, employees. And in this session, they will share their unique approach to sales of building a two sided marketplace and how it's gotten them so far. Learn how to build demand and supply in a market, no matter what product or service you offer.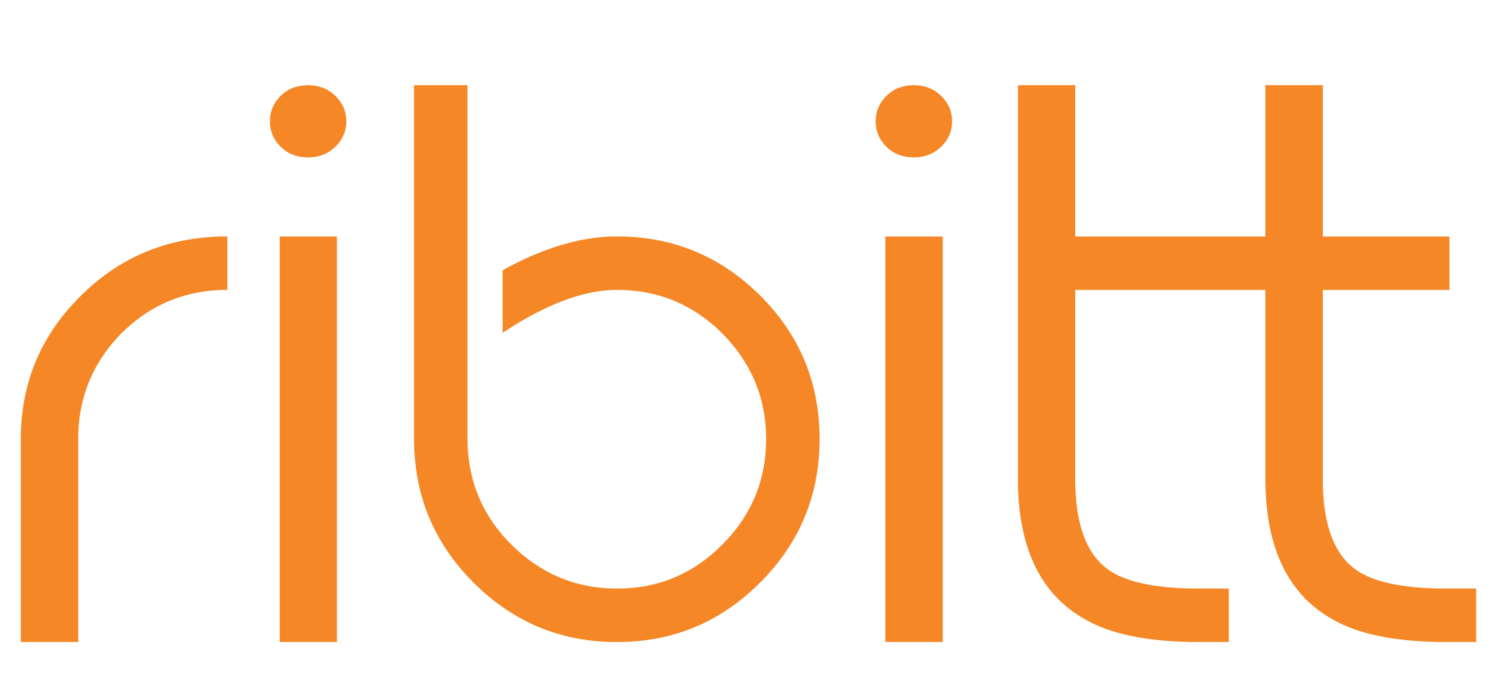 Ribitt's mobile app you can earn cash rewards at neighbourhood shops around you. Get points on purchases you already make; from your morning coffee, afternoon lunch to list of Christmas gifts. Best of all, you can redeem your collected points at any local shop for anything you want. For more information visit: http://www.ribitt.io
FAQs
You do not need to bring a ticket with you and there is plenty of free parking
For more information, call us at (905) 668-4949 or email clientservices@bacd.ca
Related Events
All events published on Startup Durham are done so as a convenience. Please contact the event organizer for confirmation on date, time, location, and registration information. Startup Durham can not be held liable for errors in event data including cancellation.