Want to submit an event to the Startup Durham Region calendar for syndication? Add it here. All events are moderated for approval prior to being added to the calendar.
Taking Stock – How is Your Maker Business Really Doing?
August 20 @ 9:30 am

-

12:00 pm
Event Navigation
Every business owner should analyze the performance of her business midyear. This is particularly important for Makers. The third and fourth quarter have the greatest impact on the sales of a maker business. This workshop will help Makers to determine how to best prepare for the most lucrative periods of the year. The workshop will lead participants through an in-depth analysis which will identify sales drivers and revenue drains. In addition it will describe how to apply the results to adjusting your strategy for the balance of the year, especially the all-important Christmas season.
Main elements of the workshop:
Identifying Strengths, Weaknesses, Opportunities and Threats
Setting strategic priorities
Translating strategy into actions
What is in it for you?
The workshop offers 3 main benefits:
Up-to-date insight into the main structures of your business
Meaningful adjustments to business strategy
Optimization of sales and profits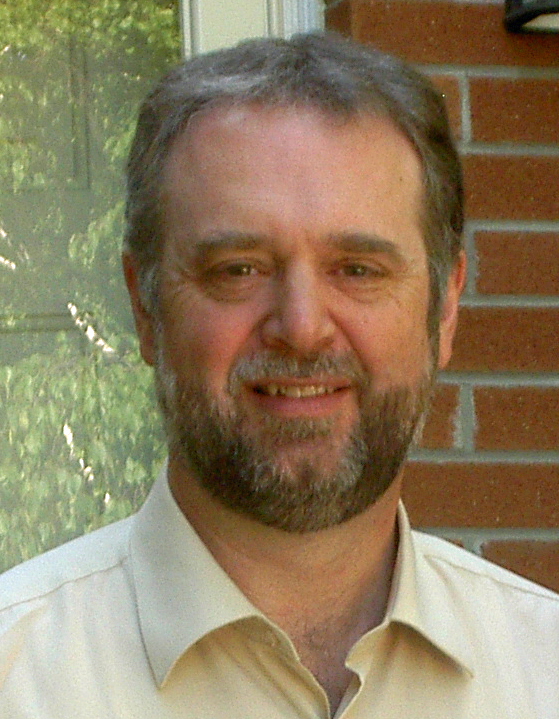 About The Presenter
Bert Notarius is a Business Coach with over 40000 hours of experience in sales and marketing management with a Fortune 100 Company. Since 2012 Bert has worked with Ontario based Small Businesses in and outside of the Handmade and Maker Industry.
Bert is a woodworker and comes from a family with three generations of professional makers and artisans.
He is the author of 3 books:
"Intelligent Selling at Craft Shows"
"Create. Grow. Sell. A Guide for Building Your Craft Business"
"The 2020 Social Media Content Planner for Artisans and Makers"
Related Events
All events published on Startup Durham are done so as a convenience. Please contact the event organizer for confirmation on date, time, location, and registration information. Startup Durham can not be held liable for errors in event data including cancellation.