Want to submit an event to the Startup Durham Region calendar for syndication? Add it here. All events are moderated for approval prior to being added to the calendar.
Small Claims Court for Small Businesses
March 5 @ 9:30 am

-

12:30 pm
This seminar will help to guide you through the process of recovering outstanding debts, managing and mitigating breached contracts, as well as bringing and defending a Small Claims Court action. It is expected that by the end of this presentation, attendees will have a basic understanding of properly identifying parties to a claim, the jurisdiction of the Small Claims Court, and the general process of enforcing a judgment.
Small to medium size business owners can benefit from learning the basic procedures of the Small Claims Court in order to save themselves time, stress and money.
About The Presenter
Lee-Anne Moore is the Managing Partner at the paralegal firm of Cochrane Moore LLP in downtown Oshawa. The experienced paralegals at Cochrane Moore LLP assist clients with small claims, landlord tenant, provincial offences, human rights, and worker's compensation claims.
https://www.cctmlegal.com/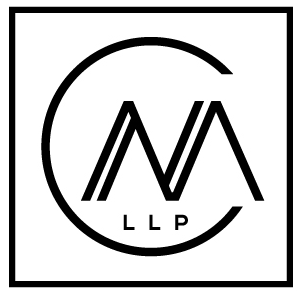 Related Events
All events published on Startup Durham are done so as a convenience. Please contact the event organizer for confirmation on date, time, location, and registration information. Startup Durham can not be held liable for errors in event data including cancellation.