Want to submit an event to the Startup Durham Region calendar for syndication? Add it here. All events are moderated for approval prior to being added to the calendar.
Small Business Bookkeeping and Taxes… More Informed = Less Afraid
January 16 @ 9:30 am

-

12:00 pm
Event Navigation
In this workshop you will learn what you can and cannot expense, how to properly claim your home office and auto expenses, how to avoid Canada Revenue Agency red flags, understanding HST and why you should have an HST number.
About The Presenter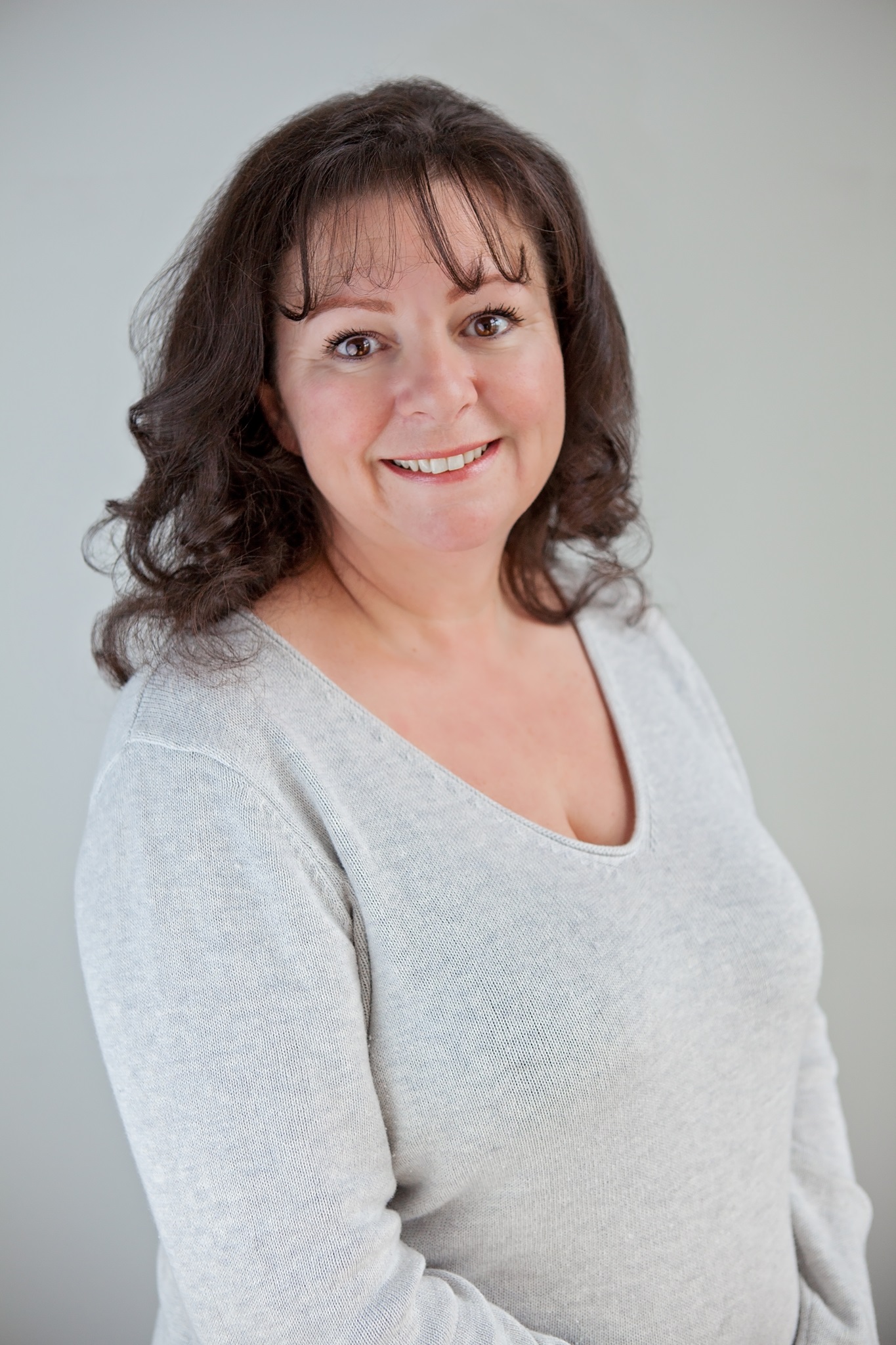 Shaelene McInnis is the founder and CEO of Books In Line, an accounting company located in Durham Region. She had spent many years in the corporate world until deciding, with the birth of her two daughters, to enter the entrepreneurial world and start working from home. Books In Line started in the basement of her house and now, just 5 years later, has a number of offices and 12 employees with plans to expand to 15 before the end of the year. "I believe you can only grow you business by being a leader, finding great people to work with, treating employees and clients with respect, and by understanding how much money you have coming in and going out of your company. Knowing about your company's finances is not something to be afraid of…it is empowering."
Website: http://www.booksinline.ca
Related Events
All events published on Startup Durham are done so as a convenience. Please contact the event organizer for confirmation on date, time, location, and registration information. Startup Durham can not be held liable for errors in event data including cancellation.