Want to submit an event to the Startup Durham Region calendar for syndication? Add it here. All events are moderated for approval prior to being added to the calendar.
Sales Training & Personality Speed Coding 2-Day Intensive
September 14, 2019 @ 9:00 am

-

September 15, 2019 @ 5:30 pm

CA$997.00
Event Navigation
B.A.N.K. FUNDAMENTALS: SALES 
This course teaches you a systematic approach by combining the two strategies. The results create a bigger impact on your bottom line by providing more value to your clients and stakeholders. 
This introductory course is the foundation that sets the stage for gaining knowledge and comprehension of the Sales Velocity EquationTM and the B.A.N.K. Methodology Personality Profiling SystemTM. 
In this course you will learn:
– How to leverage the Sales Velocity EquationTM to drive maximum results for your business. 
– The 4 B.A.N.K.TM Personality Types and the 12 values associated with each one. 
– How to improve your expertise and competence in increasing your sales velocity. 
– To identify at least 3 of the sales tips for each of the 4 B.A.N.K.TM Personality Types. 


With a partner, practice the given B.A.N.K.TM Values Cards Script and crack their B.A.N.K. CodeTM using the 4 value cards. 
Individually, summarize how your communication skills could improve and how you can get more YESs and fewer NOs. 



B.A.N.K. SPEED CODING


In this course you will: 
– Apply the research and illustrations taught of the buying behaviors based upon the B.A.N.K. Personality Sales Training System.

– Analyze how buying decisions are made by each of the B.A.N.K CodesTM. 

– Examine and compare non-verbal and verbal recognition clues of the 4 B.A.N.K.TM Personality Types. 

– Formulate your own set of strategic questions using The Speed Coding Formula to crack the code of your designated partner(s) so that you can practice speed coding with confidence. 

– Practice cracking the code of a prospect within 3 minutes without the use of the B.A.N.KTM Value Cards, using the strategic questions developed, and our custom B.A.N.K Poker Chips or Virtual Training Simulations. 

– Write down the application scenarios of Speed Coding in your personal and professional areas.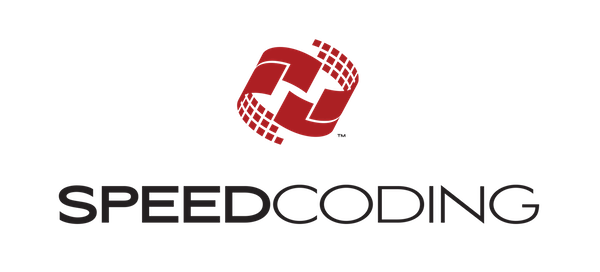 PERFECT FOR:
Entrepreneurs • Sales Professionals • Business Owners • Direct Sales • Network Marketing • Financial Services • Real Estate • Professional Services • Online Marketing • Personal Relationships • Speakers • Authors • Coaches • Business Consultants • Corporate Sales • Employees • Leadership • Executives • Education • Non-Profits • And More
Master the science of Communication, Negotiation, and Closing More Sales.
Register Today!

---


"The ability to sell is the number one skill in business." – Robert Kiyosaki, World Renowned Speaker, Coach, Best-Selling Author
"The B.A.N.K. Code Assessment™ is a quick, reliable, and valid measure of personalities that predicts buying behavior and increases your probability of closing the sale." – Dr. Ryan T. Howell, PHD Associate Professor of Psychology | San Francisco State University Co-Founder | Beyond The Purchase
"B.A.N.K. is a game changer for every entrepreneur and sales professional. This system will strengthen your confidence, expand your selling skills and dramatically increase your income." – Les Brown, World Renowned Motivational Speaker, Coach, Best-Selling Author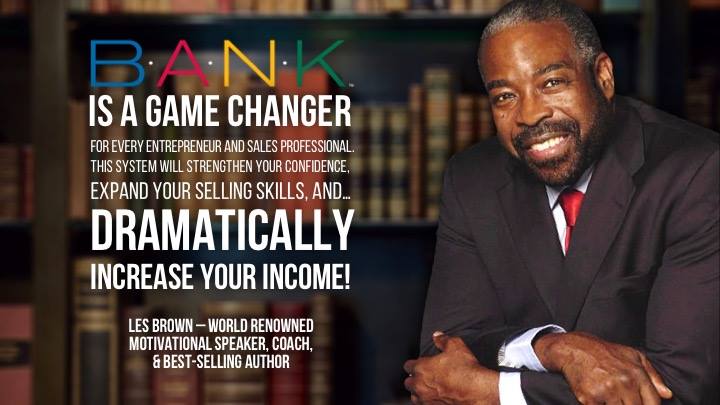 All events published on Startup Durham are done so as a convenience. Please contact the event organizer for confirmation on date, time, location, and registration information. Startup Durham can not be held liable for errors in event data including cancellation.