Want to submit an event to the Startup Durham Region calendar for syndication? Add it here. All events are moderated for approval prior to being added to the calendar.
Marketing activities to move your business forward during the pandemic (Webinar)
March 18 @ 11:30 am

-

12:30 pm
Did you know? For every week you stop focusing on marketing your business, it will take you three weeks to make up for that lost time.
Even during difficult times, there are still ways to move your business forward from home even when it feels like you can't.
In this webinar, you will discover top marketing activities to move your business forward in this difficult time.
>Don't stress about your business – just start taking action.
About the Presenter: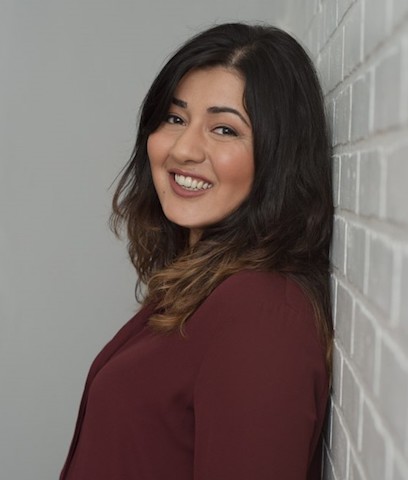 Orzala is the owner of Make it Happen Services. An online marketing boutique that helps small businesses develop and implement an effective digital marketing strategy using social media and direct email marketing techniques. Orzala is passionate about helping small businesses grow their online presence furthering their business success. Orzala began her journey earning a post-secondary diploma in Business Administration, followed by earning a Bachelor's of Commerce degree.
Related Events
All events published on Startup Durham are done so as a convenience. Please contact the event organizer for confirmation on date, time, location, and registration information. Startup Durham can not be held liable for errors in event data including cancellation.