Want to submit an event to the Startup Durham Region calendar for syndication? Add it here. All events are moderated for approval prior to being added to the calendar.
LinkedIn for Small Business
May 21 @ 9:30 am

-

12:30 pm
Event Navigation
If you have a business you should be using LinkedIn, but if you have a small business; where do you begin? This hands-on workshop will show you how to make your business stand out to a global audience, take you through the important steps to creating a stellar profile, and teach you how to write connection requests that will grow your client list. Topics covered will include LinkedIn paid services and online security.
About The Presenter – Victoria Woods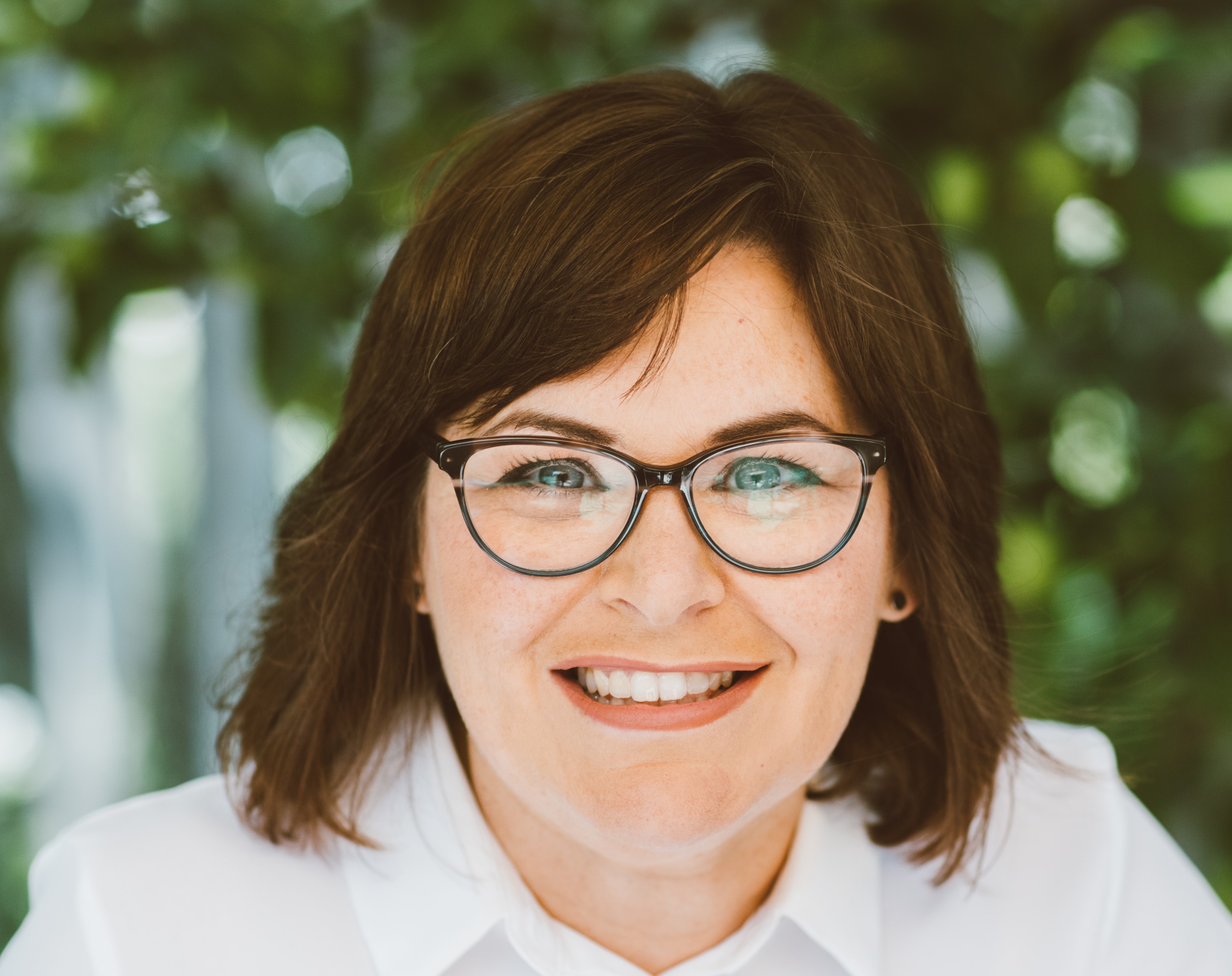 My first loves were television and book stores.  As a LinkedIn Specialist, I have taken that love and turned it to social media and communication.  My background as an information professional has taught me how to boil down information into concise facts and communicate that to a diverse audience.  Using webinars, presentations and hands-on workshops, I teach people how to, 'Level Up Your LinkedIn'.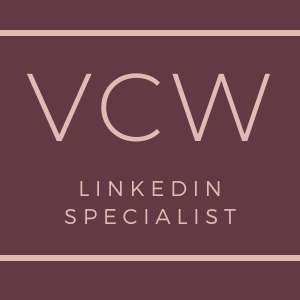 Related Events
All events published on Startup Durham are done so as a convenience. Please contact the event organizer for confirmation on date, time, location, and registration information. Startup Durham can not be held liable for errors in event data including cancellation.