Want to submit an event to the Startup Durham Region calendar for syndication? Add it here. All events are moderated for approval prior to being added to the calendar.
Learn the Personality Traits to Succeed in Sales and Business Development
July 11, 2019 @ 1:30 pm

-

3:30 pm
Are your sales where you want them to be? Would you like to increase your sales? Are you aware of your blind spots when it comes to sales?
Then you don't want to miss this workshop!
Learning more about personalities and how to connect with them, allows for more effective communication and rapport.
Connection increases buy-in. People buy from those they like. People like people they can connect with. Discover the blind spots that may be keeping you from connecting with your clients.
Learn how others are wired using DISC theory, the International language of personalities. The DISC theory brings awareness of the 4 Primary styles known as Dominant, Influencer, Steady and Compliant and how each one thinks and communicates differently.
Through fun interactive exercises, gain awareness of people's primary communication style. Learn how you can make every communication an opportunity for connection and understanding of what the client needs.
What's in it for You:
· Learn how to connect with those who think and communicate differently allowing for your communication (sales pitch) to be heard
· Discover your own unique behaviour style, recognizing your strengths, limitations, expectations, fears and more importantly blind spots ( what do you do that may disconnect you from others)
About the Presenter: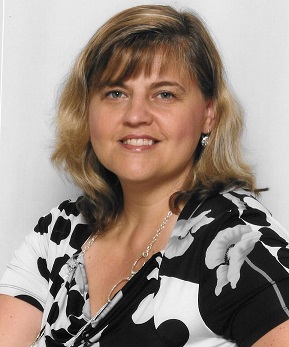 Anna Donato's career stems from nearly 30 years in corporate sales, customer service and being an entrepreneur.
Her passion is serving and adding value to people. Empowering, equipping and encouraging them to reach their potential. In January of 2017, through a process of her own personal growth journey she was inspired to become a certified Empowerment Leadership Coach and Trainer (November 2017) and most recently, a certified Maxwell DISC Method Consultant and trainer with the John Maxwell team.
Anna offers Effective Leadership and Communications Trainings utilizing the teachings of John Maxwell. John Maxwell is an internationally respected leadership expert, written overt 100 books on leadership. He is the founder of The John Maxwell Team and has trained more than 6 million leaders worldwide.
Related Events
All events published on Startup Durham are done so as a convenience. Please contact the event organizer for confirmation on date, time, location, and registration information. Startup Durham can not be held liable for errors in event data including cancellation.