Want to submit an event to the Startup Durham Region calendar for syndication? Add it here. All events are moderated for approval prior to being added to the calendar.
IT'S ALL ABOUT CHEMISTRY – why brands succeed or fail
November 16 @ 2:00 pm

-

3:00 pm
Event Navigation
How do you build a business that stands out, is memorable and builds trust with your audience so that your business is the only choice? You start by creating an authentically human brand– a brand that deeply aligns with your values and those of your ideal client.
Join Laura Beauparlant for this engaging, interactive and thought-provoking talk and learn what a brand is, what your brand is really saying and why the key to success is chemistry.
Attendees will have a chance to win Laura's book: Brand Chemistry
https://brandchemistrybook.com/
About the Presenter
Laura Beauparlant is an award-winning international keynote speaker, an expert on branding and design and the author of Brand Chemistry. As the founder and creative director of Lab Creative, her mission is to help ambitious entrepreneurs create strong, memorable brands that consistently attract their ideal clients.
For over 16 years, Laura has helped countless small business owners and entrepreneurs gain confidence and grow their businesses through unforgettable branding.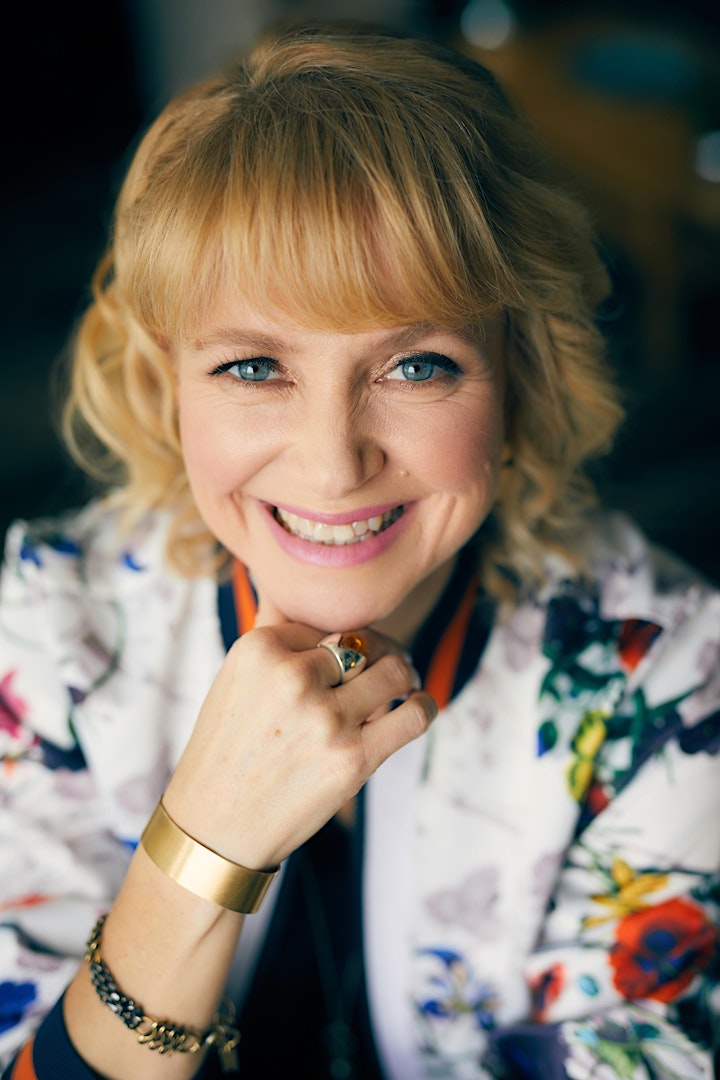 Related Events
All events published on Startup Durham are done so as a convenience. Please contact the event organizer for confirmation on date, time, location, and registration information. Startup Durham can not be held liable for errors in event data including cancellation.