Want to submit an event to the Startup Durham Region calendar for syndication? Add it here. All events are moderated for approval prior to being added to the calendar.
How to OPTIMIZE YOUR SOCIAL MEDIA content Almost Instantly
February 4 @ 5:00 pm

-

6:00 pm
With millions of businesses competing for audience attention on various social media channels, you can't ignore your audience and wait for them to come to you. You have to step up your online presence to get noticed. A great way to increase your presence is by optimizing your social media platforms. Social media optimization will enable you to better connect with your target market on various social media platforms. It also helps you generate more leads and increase your brand awareness.
In this workshop you will learn how to
– Identify top social media performing content
– Optimize your social media bio to gain more exposure
– Create engaging content
– Build your social media following
Presented by Orzala Qudassi, Team Lead Digital Main street and owner Make it Happen Services
Orzala is the owner of Make it Happen Services. A social media marketing boutique that helps small businesses develop and implement an effective digital marketing strategy using social media and direct email marketing techniques.
Orzala is passionate about helping small businesses grow their online presence furthering their business success. Orzala began her journey by earning a post-secondary diploma in Business Administration, followed by earning a Bachelor's of Commerce degree.
She is an active member of the community. Orzala has served on the board of 100 Women Who Care. She has mentored young entrepreneurs at the BACD (Business Advisory Centre of Durham). Currently, Orzala is a Team Lead with the Digital Main Street Program.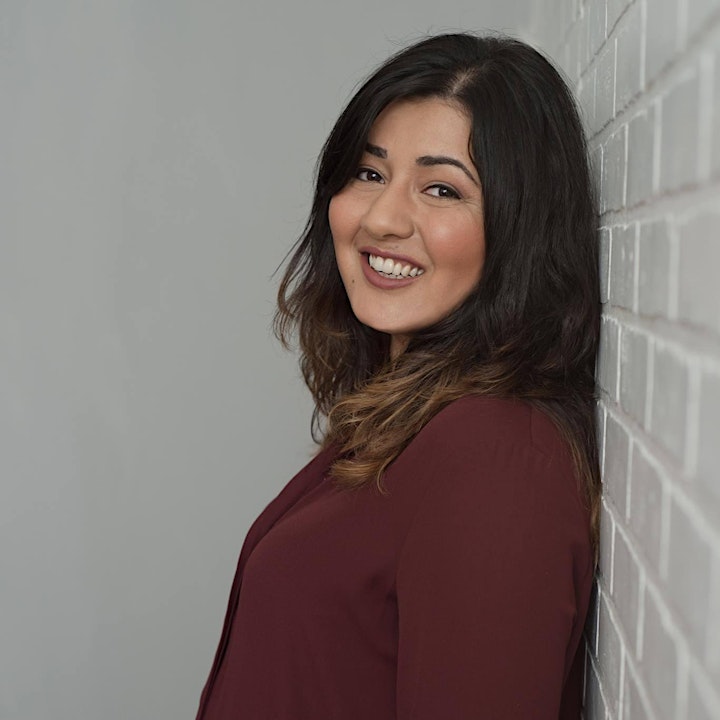 All events published on Startup Durham are done so as a convenience. Please contact the event organizer for confirmation on date, time, location, and registration information. Startup Durham can not be held liable for errors in event data including cancellation.