Want to submit an event to the Startup Durham Region calendar for syndication? Add it here. All events are moderated for approval prior to being added to the calendar.
How To Adapt Your Business & Thrive In Post-COVID Economy
July 27 @ 9:30 am

-

11:00 am
Event Navigation
Learn what entrepreneurs can do to prepare for the post-COVID opportunities. How to survive, pivot and thrive in the months ahead.
Are you ready to adapt your business to the new economic reality? In this free, live webinar we will present a step-by-step strategic approach to understanding the opportunities, what tools can help equip your business to deal with the changed economic landscape.
Stephan from BizMetrics Inc. will cover some of the best practices to adapt your business to the current post-COVID environment. He will share some actual client successes and insights as a result of the pandemic.
You'll take away: key aspects to review and implement for your business, how to make tools work for you and the opportunity for follow up by having been a participant in this exclusive webinar in partnership with BACD.
About the Presenter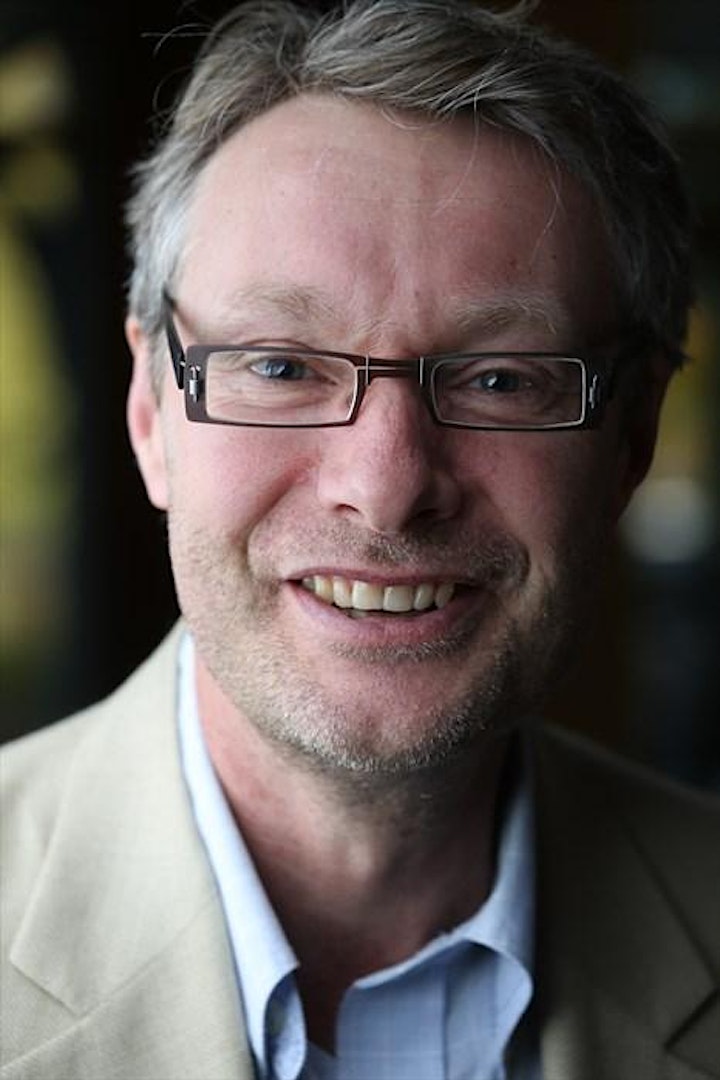 Stephan – Managing Director & CIO. Drawing on over 25 years real-world experience, Stephan has a deep understanding of the challenges facing Business today. Prior to founding BizMetrics, he has held senior marketing and business development roles with Sony, Wolters Kluwer, FujiFilm as well as Professional Firms in both B2B and B2C spaces. Stephan holds a specialist BA in Economics, Commerce and Political Science from University of Toronto.

Related Events
All events published on Startup Durham are done so as a convenience. Please contact the event organizer for confirmation on date, time, location, and registration information. Startup Durham can not be held liable for errors in event data including cancellation.