Want to submit an event to the Startup Durham Region calendar for syndication? Add it here. All events are moderated for approval prior to being added to the calendar.
Converting Sales on Social Media
May 14 @ 9:30 am

-

12:00 pm
Event Navigation
Everyone wants the magic recipe: how do you use social media to generate sales?
This practical, hands on workshop will explore the formula and really, discipline, it takes to convert sales on social media.
We'll cover everything from platforms to methods, best practices to system creation.
You will learn:
Sales in the larger context
Functions available on major platforms that drive sales
Bad habits they have and how to fix them
The importance of habit and discipline in converting sales on social media
About The Presenter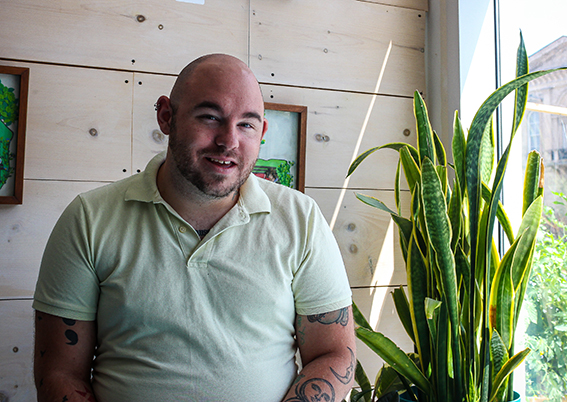 Tim Campbell is an award winning entrepreneur, speaker and social media marketing expert. He specializes in small, impact driven businesses by being a generalist that focuses on the big picture of communications. He's worked across North America with church groups, nonprofits, major corporations and (his favourite) small businesses.
Website: http://www.relationmediacanada.com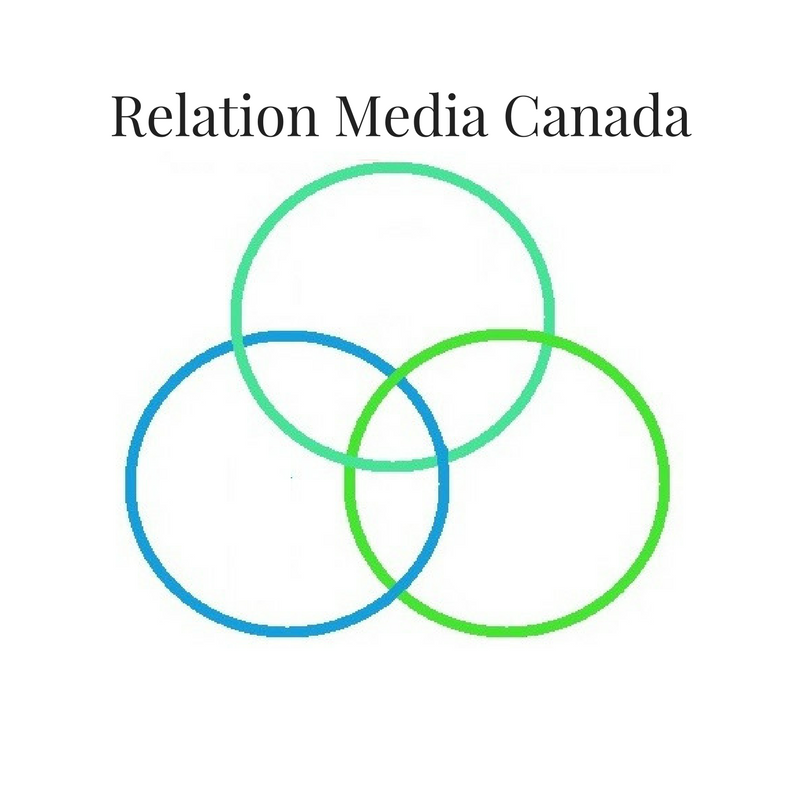 Related Events
All events published on Startup Durham are done so as a convenience. Please contact the event organizer for confirmation on date, time, location, and registration information. Startup Durham can not be held liable for errors in event data including cancellation.