Want to submit an event to the Startup Durham Region calendar for syndication? Add it here. All events are moderated for approval prior to being added to the calendar.
Business Booster Shot: Emerging stronger, together.
November 20, 2020 @ 9:30 am

-

11:30 am
A series of panelists from across North Durham reveal their survival strategies and discuss what they've done to face the pandemic challenges of COVID-19.
The first series of panelists share their success stories, new ideas and how they took advantage of digital/virtual spaces to overcome pandemic barriers. Learn what interesting or thoughtful strategies were implemented to combat spreading the virus in bricks-and-mortar establishments.
Break-out groups will discuss their own experiences in coping with the pandemic. How significant were changes in professional operations? How did they affect your personal lives? Hindsight being 20:20, where would you have turned for support knowing what you know now?
The second series of panelists share their stories of resilience in North Durham. What new relationships emerged amidst the pandemic? How have these new relationships contributed to the survival of business?
Join us for discussions on these subjects and more, so we can emerge from this pandemic stronger, together.
Your Event Host
Annie Hardock
Founder & Chair
Uxbridge & Area Networking Group
www.uxbridgenetworkinggroup.com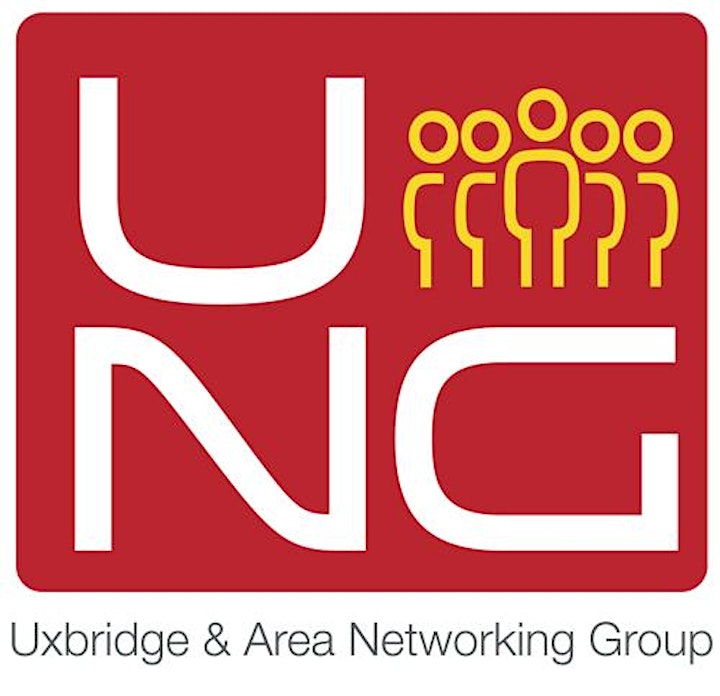 This event is held during 'Do It In Durham Week'.Now in its 8th year, 'Do It In Durham' is a major part of the Durham Region business calendar. It is our collaborative series of events held during Global Entrepreneurship Week (GEW). It is brought to you by local businesses and organizations who are already 'Doing it in Durham!" Global Entrepreneurship Week is where we celebrate the job creators, innovators, entrepreneurs and businesses GLOBALLY in over 170 countries.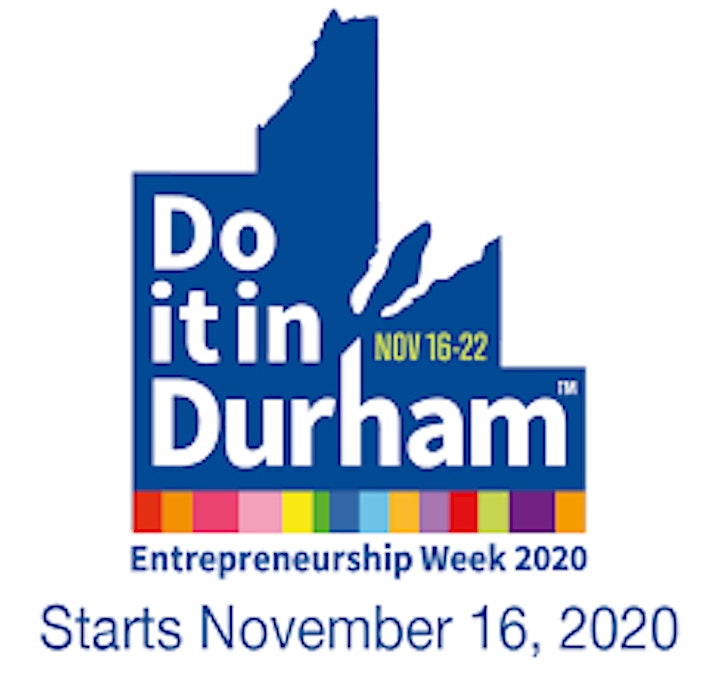 All events published on Startup Durham are done so as a convenience. Please contact the event organizer for confirmation on date, time, location, and registration information. Startup Durham can not be held liable for errors in event data including cancellation.